What A Spotty Day!
Congratulations to all of the children who 'spotified' themselves on Friday in order to raise money for Children in Need. As well as a special assembly, we had lots of themed activities in class during the day. Here are some examples of our pointillism computer art. Can you spot who the children have created?
We Will Remember Them ...
Yesterday, Year 2 shared the poignant storybook, Where The Poppies Now Grow by Hilary Robinson and Martin Impey. It helped us to reflect on the bravery of the soldiers who fought in wars in order to ensure that we could live our lives in peace and safety.
More details about this wonderful book, can be found at https://www.youtube.com/watch?v=ZPtkO5JbTG0.
The children showed a very mature attitude to the contents of the story and afterwards, worked in groups to write special prayers of Remembrance, like this one:
We were also proud to take part in the whole school art project to create a giant pebble poppy on the front playground.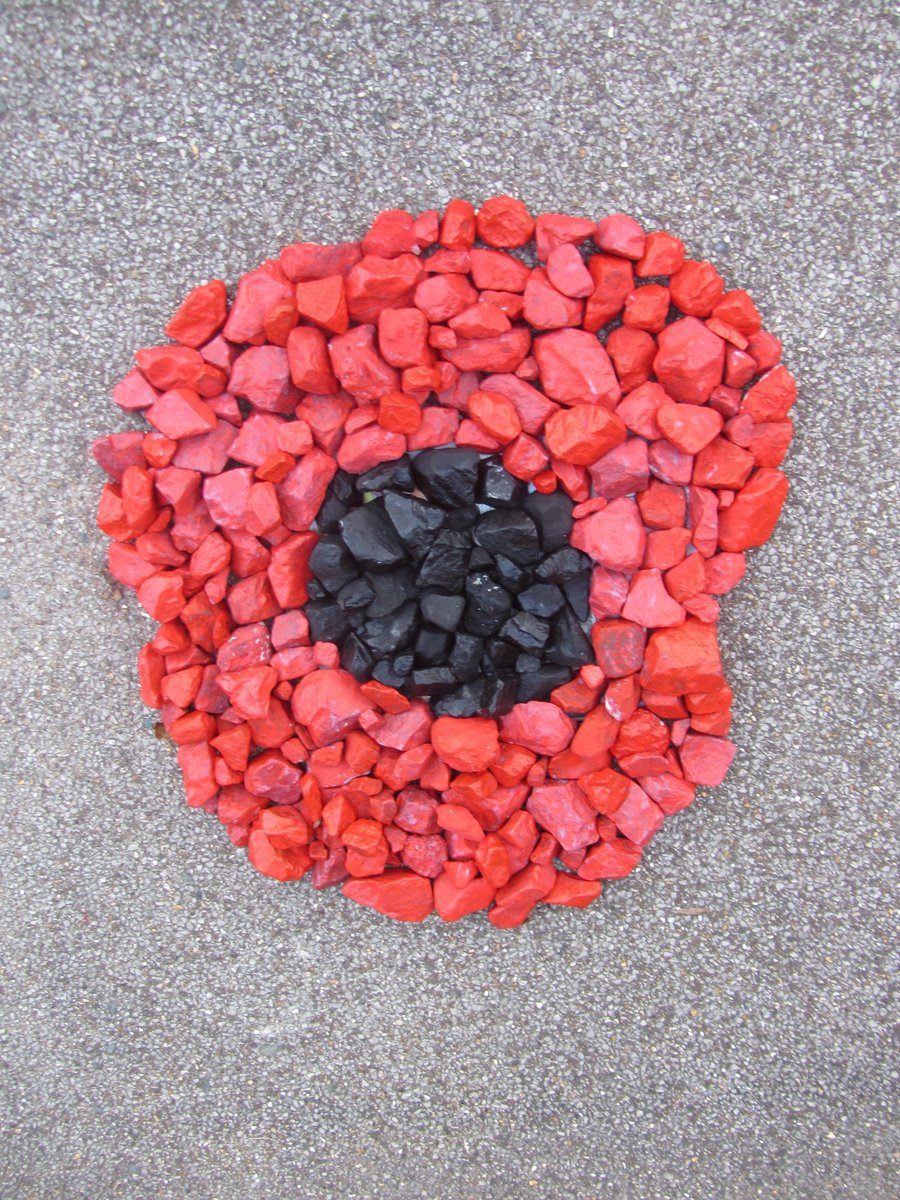 Bang, Crash, Boom
Thank you to everyone involved in organising the wonderful firework display on our school field last weekend. The children who went along had a wonderful time and used their experiences to inspire their firework poetry and art this week. We reflected on the sights, sounds, feelings and smells of bonfire night, to create some senses poetry. We then got creative with paint, pastels and chalk to represent some of the beautiful colours of firework displays. Take a look below at just a few examples:
Fancy Footwork
Hedgehog class have enjoyed weekly football training with Junior coaches from Luton Town Football Club this half-term. During our lessons, we have learned lots of important footballing skills, but we have also focused on using our sporting values of teamwork, co-operation, trust, determination and patience, which are so important in all physical activity and team sports. As you can see here, we have had lots of fun and been lucky enough to have many of our sessions in glorious Autumn sunshine:
African Djembe!
What a wonderful celebration of percussion and African music we enjoyed recently with our visiting teacher, Laura! The children had great fun learning about the African Djembe, what they were made of and how they were used. They practised lots of different rhythms and put on a fantastic whole class performance at the end of the day.
Marvellous Maulden and Me Homework
Hedgehog Class and their families have really embraced our new Homework Menu this half-term and we have looked forwarded to seeing what the children bring into school every Monday morning. Thank you to everyone for the super effort put in to completing each piece. Here are just a few wonderful examples of their creativity: